Contact Info
1 Muir Woods Rd Mill Valley, CA 94941
Listing Details
1 Muir Woods Rd Mill Valley, CA 94941
Category
Enter the Redwood Forest
Walk among old growth coast redwoods, cooling their roots in the fresh water of Redwood Creek and lifting their crowns to reach the sun and fog. Federally protected as a National Monument since 1908, this primeval forest is both refuge and laboratory, revealing our relationship with the living landscape. What will you discover in Muir Woods?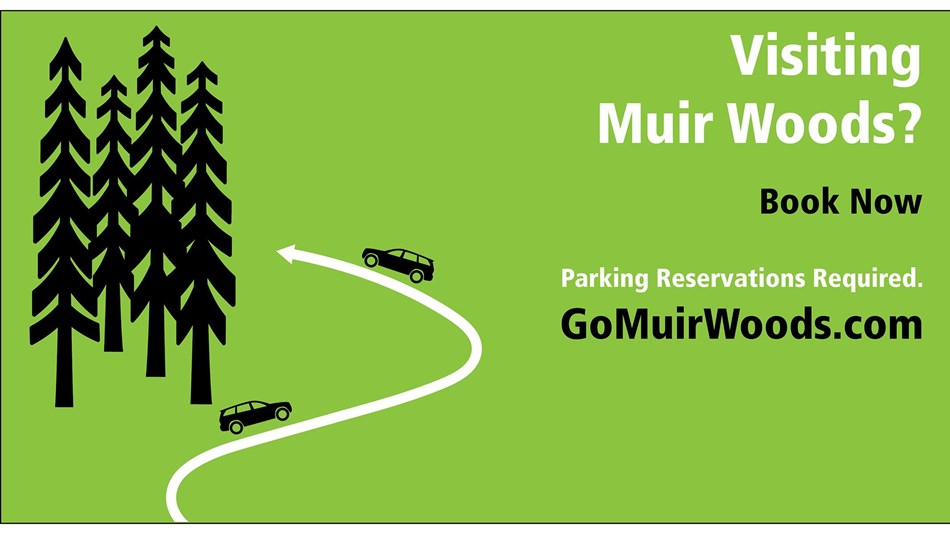 Reserve Your Parking or Transit Now
Reserve, Relax, Plan Ahead & Enjoy the Woods! Make your parking or shuttle reservation here.
Muir Woods Visitor Accessibility
Access Information for People with Disabilities
Redwood Renewal Begins
A family of projects has been initiated to ensure the preservation and health of Muir Woods for generations to come.
Operating Hours
Learn about Muir Woods hours and days of operations.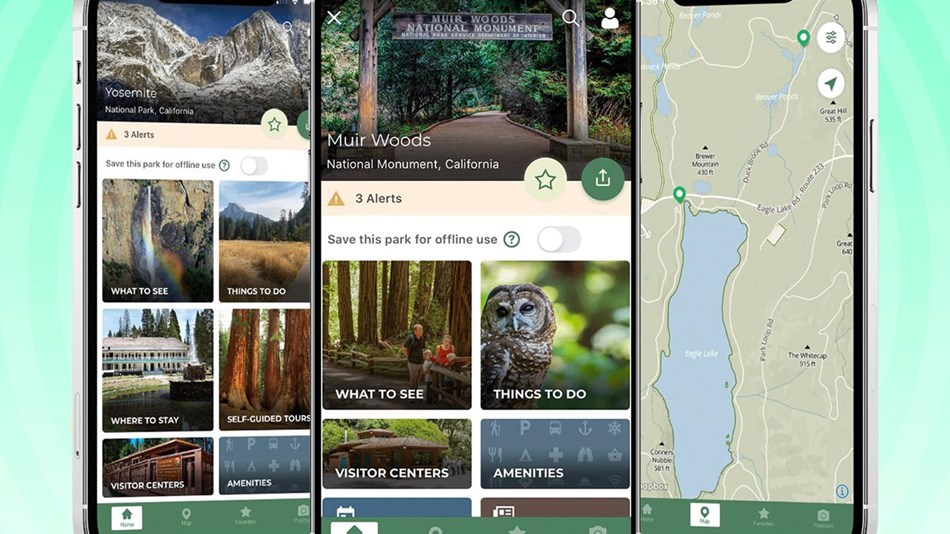 New NPS App: Muir Woods
Access Golden Gate from the palm of your hand. Download and experience all 420+ National Parks.
Permits
Information on permits – weddings, filming, music, photography and more.
Junior Ranger
If you are between the ages of 5-12, you can become a Muir Woods Jr. Ranger!
Get involved!
The National Park Service welcomes and encourages you to get involved with the planning efforts of your park.